"My only concern is to set man absolutely, unconditionally free"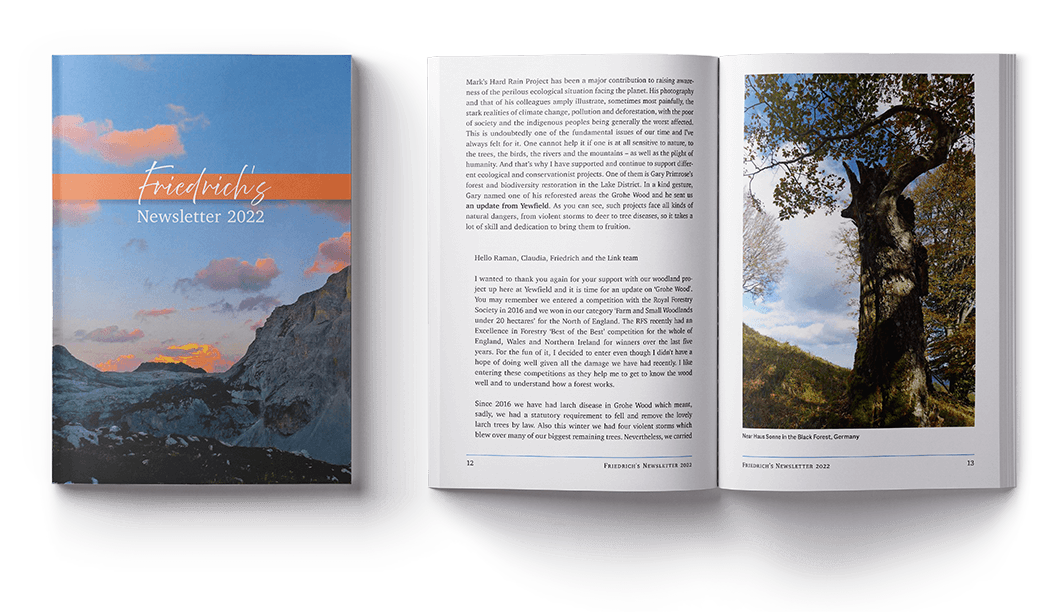 The Newsletter is a literary contribution to the global dialogue around K's teachings and a source of general information on many of the related organizations and their activities.
Download Free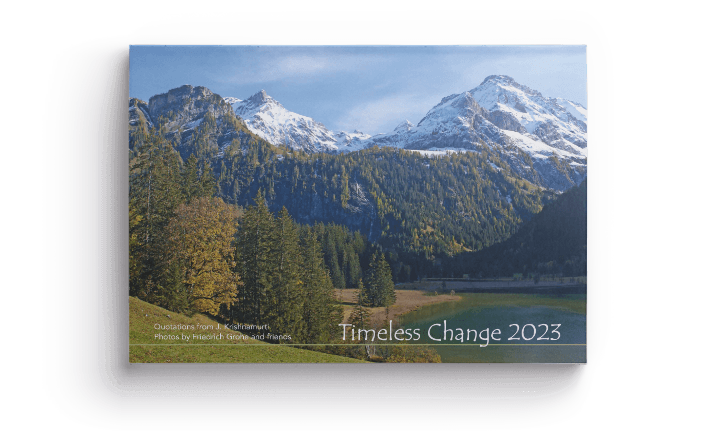 Annual Calendar of Friedrich Grohe's Photographs with quotes from J.Krishnamurti.
Download Free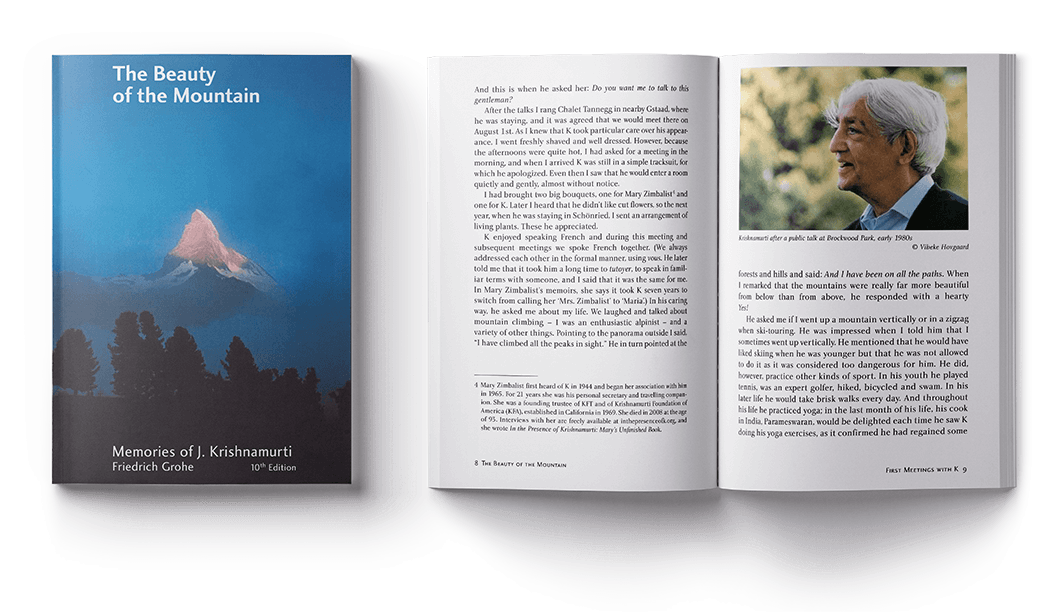 The Beauty of the Mountain
These memories of J. Krishnamurti – or K, as he would sometimes refer to him- self – pertain to the last three years of his life, when I was in regular contact with him.
Download Free
Buy